About Infinity Software Systems
Infinity Software Systems specializes in computerizing small to medium-sized organizations, with a special focus on retailers. Founded in 1986, we are locally owned and operated in Detroit Michigan, with clients throughout the United States. Employing our extensive experience and expertise in hardware, software and computer networks (both wired and wireless), Infinity works with all aspects of information technology, including:

Consultation: Infinity Software Systems listens to your company's expectations for a computer system, analyzes your current system, and makes recommendations based on your budget and timetable.

System design: Infinity works with a broad variety of companies; from those who are just beginning to build a small network to those who already have an extensive network in place. Our experience in inventory control, accounting, point of sale and many other specialties gives us the foundation to build a system that really works for you.

Implementation and Technical Support: Once your proposed design or upgrade is completed, Infinity will install it, train you and your personnel, and provide any necessary technical support afterward. With over 25 years of IT history, Infinity has the experience and expertise to develop and support your system.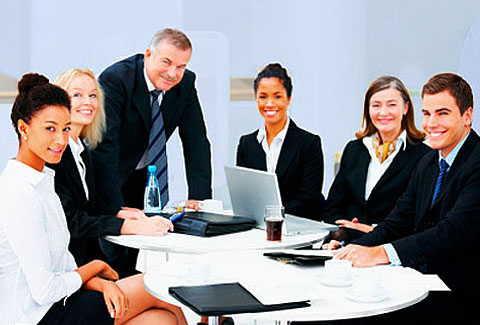 Infinity Software's business philosophy is based on the premise that any computer system, whether small or complex, must meet three criteria to be a success:
It has to have the right design the first time to provide a solid foundation. All the money in the world won't make the wrong application software deliver what you need.


It has to be a system that will grow with your company. Upgrades and changes are the norm, and your system needs the capability to adapt and expand for the least possible expense.


It has to be sustained and supported by people you can count on, who respond to your needs quickly. After a quarter of a century of doing just that, we are proud to say that we have never lost a client due to dissatisfaction with our services.